Royalty Candidates 2017/2018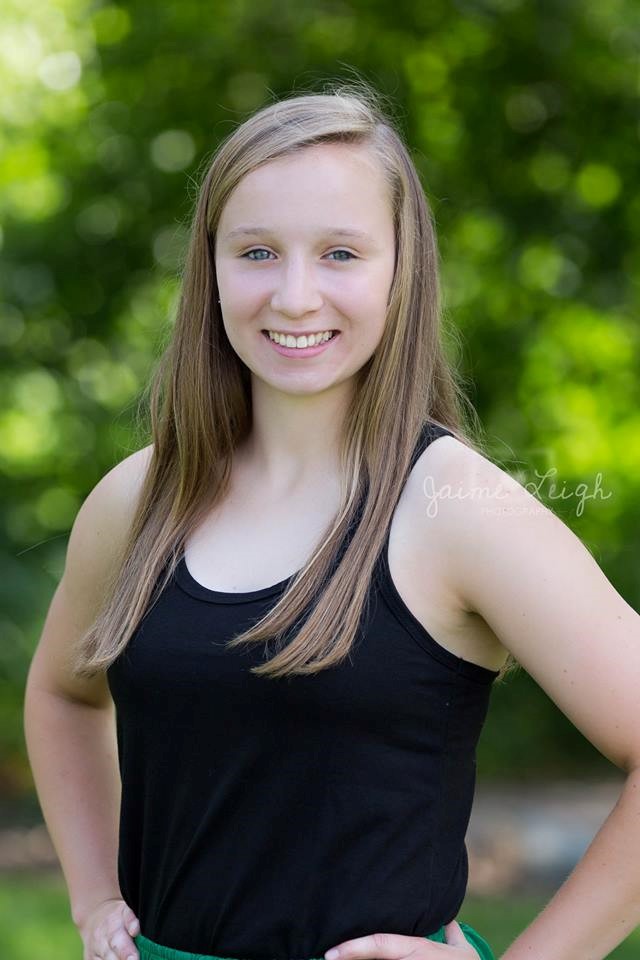 Rachel Nelson
Her sponsors are; J & A Custom Homes Inc./Wausau Homes, Horse Creek Store, Expressions Coffee House/Uptown Gifts, Osceola Lanes, Midwest One.
Rachel plans to attend college for a career in the medical field unsure of the path quite yet. Her ambition in life is to make a difference. She is involved in the Flag Squad, cheerleading, powerlifting, Choir, FFA, and 4H. Rachel enjoys showing dairy cows at the Polk County and Wisconsin State Fair. Rachel hopes to give back to the community doing service work if chosen as a member of the Osceola Royalty.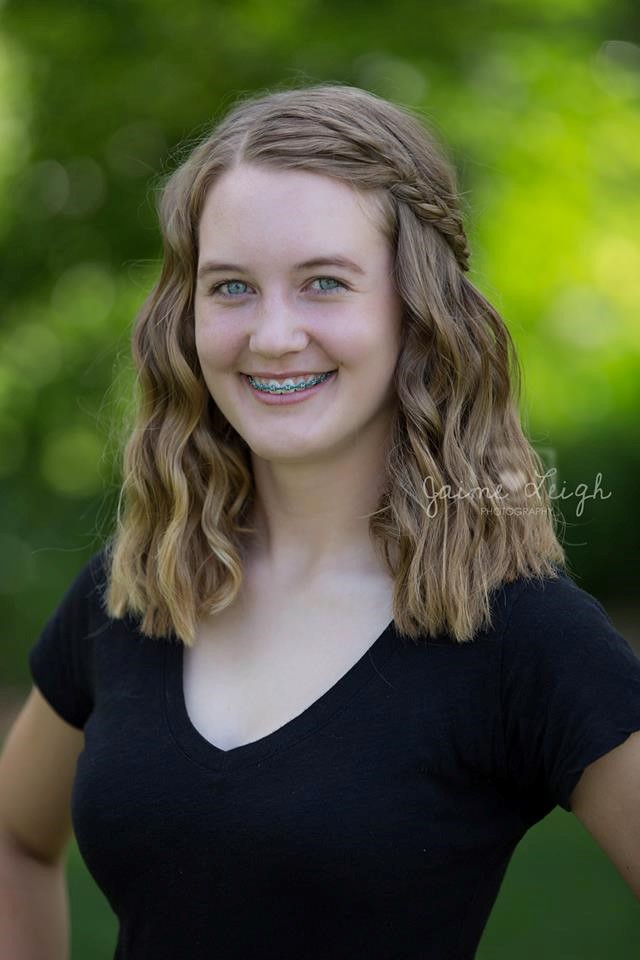 Mikayla Peper
Daughter of Bruce and Julie Peper.
Her sponsors are; Osceola Medical Center, Osceola Cleaners, JLC Bookkeeping, East Lake Engraving, Polaris.
Mikayla plans to attend college after graduation. She is involved in French Club, Bowl Club, FFA and enjoys playing Soccer as well as Choir and 4H. Mikayla strives on volunteering during her free time; Special Kids Days, Empty Bowls, and at her church. Mikayla feels her positive attitude and eagerness is an attribute to representing the community of Osceola and the royal court.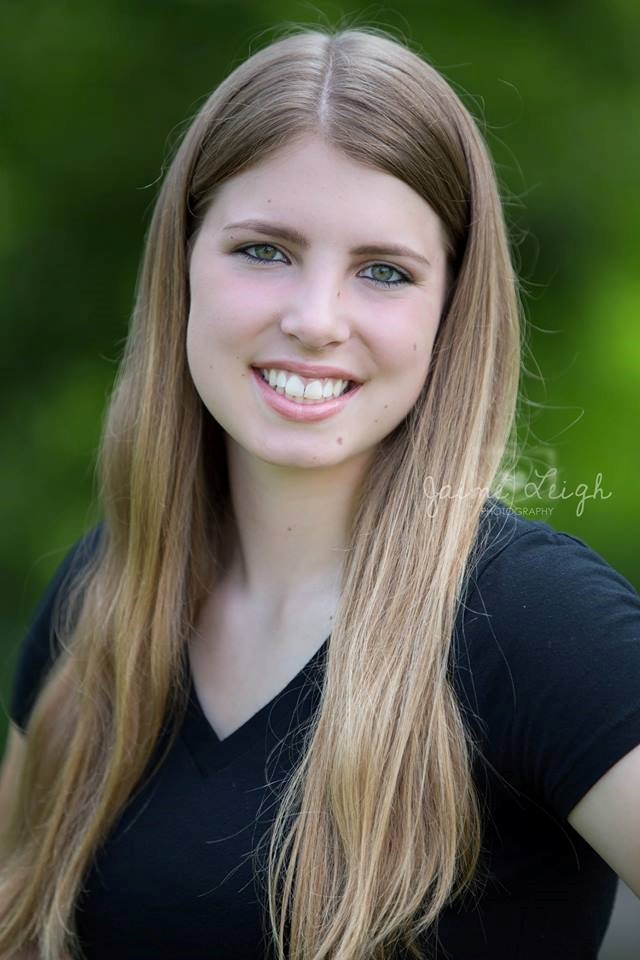 Kristi Getschel
Daughter of Doug and Holly Getschel.
Her sponsors are; J & S General Contracting, Valley Suds Car Wash & Laundromat, The Royal Oaks, Crystal Ball Farms, Car Quest.
Kristi plans to attend a four-year University studying Equine Science or Animal Science. She enjoys riding horse and showing dairy cows. Kristi has been involved volunteering at Special Kids Days for many years in Osceola. Her family has lived in Osceola for several generations and is ingrained in the agriculture community. She hopes to expand her knowledge learning more about Osceola to help better serve the community.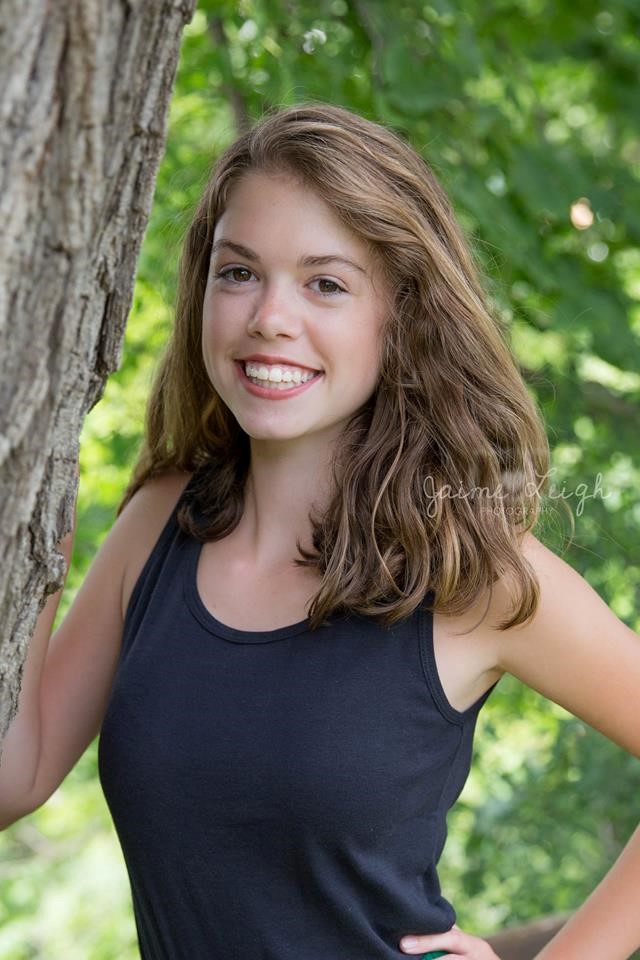 Journie Rosenow
Daughter of Jamie and Jenn Rosenow.
Her sponsors are; Edward Jones, Willow River Electric, Jaime Leigh Photography, Style Escape/Beauty Escape, Croix View Farms, Treasures From the Heart at Adoray
Journie plans to attend Northwestern University. Her special interests include dancing, running, and staying active volunteering at church with the kids at Vacation Bible School, Sunday School, and the nursery. Journie thrives to set an example for your younger kids by promoting a positive attitude and portraying being a good role model.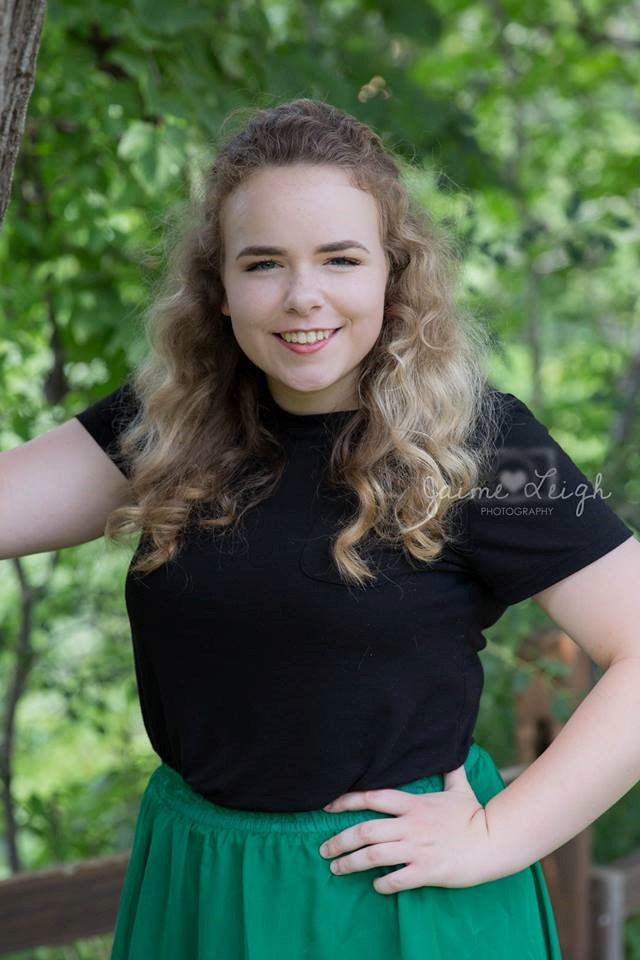 Eirinn Collins
Daughter of Hollie Stuart-Collins and David Collins.
Her sponsors are; Cascade BP, Roseanne Anderson "Not Just Taxes", Osceola Braves, OsceolaWisconsin.com, Osceola Dairy Queen.
Eirinn plans to attend college right after high school to become a Veterinary. She loves animals. A few hobbies of hers are soccer, Girl Scouts, and traveling. Eirinn hopes to gain more leadership skills from the Miss Osceola Program. She is a great listener and is dedicated to our community in many ways.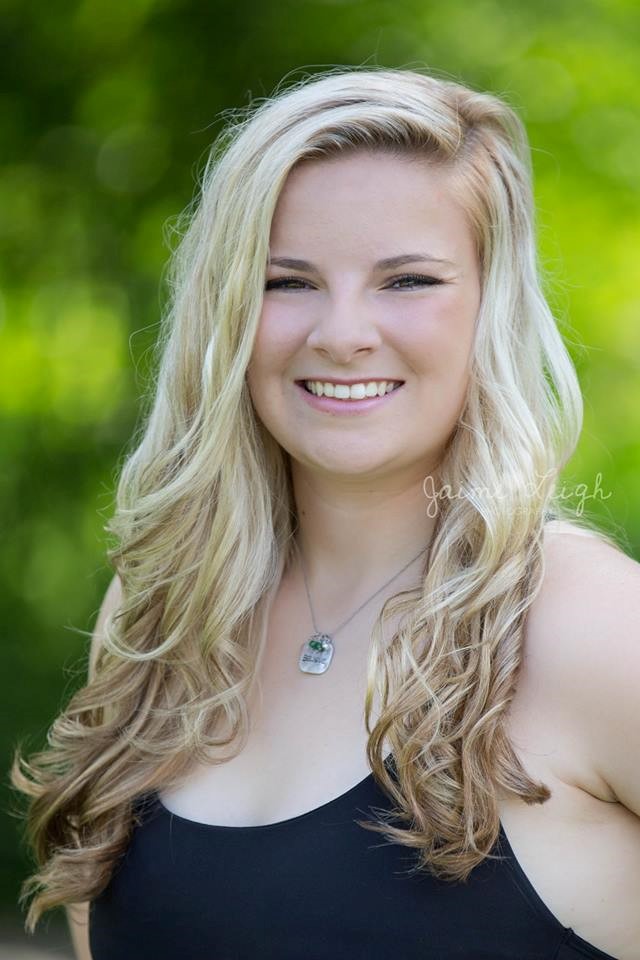 Ashlyn Getschel
Daughter of Joel Getschel and Becky Swagger.
Her sponsors are; Total Image, Northern Lights Chiropractic, Thiels American Pie, Hauge Dental Care, Osceola Interiors.
Ashlyn plans to attend college for Chiropractic or Nursing while possibly traveling to London. Ashlyn loves being active in sports and loves softball as well as being active in concert choir, drama club, private music lessons, empty bowls, and yearbook club. She has volunteered at Feed My Starving Children and a member of FCA; Fellowship of Christian Athletes. Ashlyn hopes to inspire and motivate people in and around our community by getting involved and active volunteering or getting out and about staying active.