Friday


September 8, 2017
Midway open
5pm to 11pm
Stipe's Shows Amusement Rides
Wristband special 6pm – 10pm $20.
Shoot-Out at Oakey Park
7:00 pm
Truck Pull on the clay track
$8 Admission
Registration Time: 4:00 pm – 6:30 pm
Wire and Wood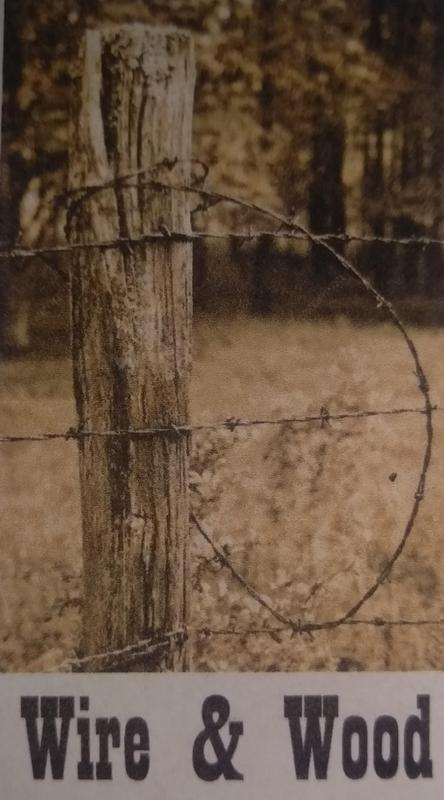 Wire & Wood performs a wide variety of music to include Classic to Current Rock; The founding member of the group is Bruce Dick a local musician known as Mr. Baseman. Playing classic rock, country new and old, and oldies. So come out and let Wire & Wood entertain the whole family, you'll be glad you did.
7:30 to 11:30 p.m. On Main Stage Located in the Food Court Free Admission
Saturday


September 9, 2017
FFA Tractor Pull
Starts at 11 a.m.
Admission: Under 12 Free, 13 – 17 = $5.00, Adults 18 and up = $10.00
Fantasy Corral Petting Zoo
11:30am-4:30pm
South end of Fair Building – FREE ADMISSION
Midway opens
Noon
Stipe's Shows Amusement Rides
Wristband special 12:00pm – 4:00pm $20.
Pony Rides
12:30pm - 3:30pm
Happy Face Entertainment Co. South end of Fair Building
2:30pm-4:30pm
Petting Zoo Area – Free Admission
Savanna Hall
1:00 to 3:30 p.m.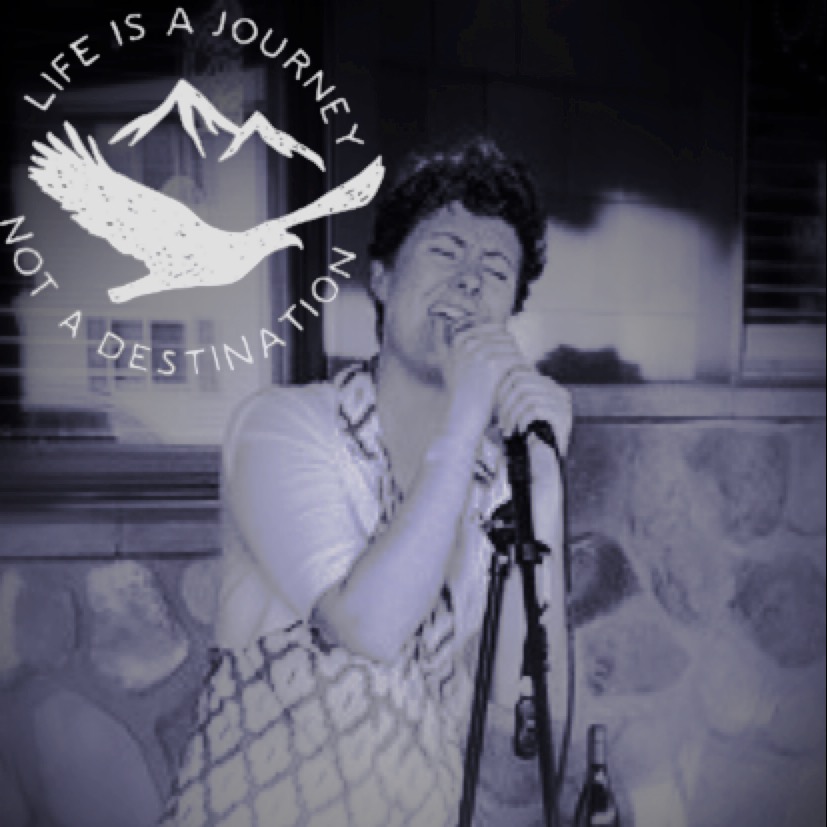 Savanna Hall is a local native of Dresser, WI that had a love of music from a very young age. Encouraged by her parents and a gift of a karaoke machine at age 10 Savanna's musical talents grew. Savanna draws her music from all genres before her time and was inspired by such talents as, Roger Miller, Patsy Cline, Johnny Cash, Ray Charles, Janis Joplin–just to name a few of the "old soul" artist's. Savanna's first performance in front of a live audience was at the age of 11 at none other than the Osceola Community Fair's talent contest. Singing at that point in her life consumed nearly all of her free time. Even singing out in the pole shed where the acoustics were awesome. Instantly hooked on the feeling of being on stage. Performing at county fairs, church praise team, choir and other music opportunities at school helped to realize that music was much more than a hobby.
As Savanna grew music became a way of expressing her emotions that made her feel vulnerable yet so empowered at the same time with each performance. Savanna started her own "one – woman band" that we welcome to the 2017 stage.
1 to 3:30 p.m. On Main Stage Located in the Food Court Free Admission
Paisan
7:30 to 11:30 p.m.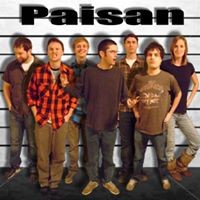 Paisan is a rock and roll band covering a catalog of high quality party rock from 60's and 70's classic rock and country, through today's alternative and blues based rock. This 6 piece group strives to give their fans popular songs rarely heard by the average cover band. Their incorporation of multiple instruments, highlighting the overall musicianship of the band and adding the extra flavor to the songs they play has set this band apart from their contemporaries.
Since their inception in 2012, Paisan has played countless shows across northwest Wisconsin and Minnesota, building a loyal fan base and winning over new fans with every performance.
This is one live band not to miss!
7:30 to 11:30 p.m. On Main Stage Located in the Food Court Free Admission
Sunday


September 10, 2017
Osceola Grand Parade
1:00 pm
Pedal Tractor Pull
Following parade
Grandstand – FREE ADMISSION – $2 PER Pull
Little Miss Coronation
5:00 pm
Grandstand – FREE ADMISSION
Prizes and Awards
5:30 -5:45 pm
Grandstand – FREE ADMISSION
Miss Osceola Coronation
6:00 pm
Grandstand – FREE ADMISSION