Friday


September 8, 2023
Exhibits
12:30 pm to 8:00 pm
Osceola Community Fair Exhibit List
Downloads/Forms
Midway Open
5pm to 11pm
Stipe's Shows Amusement Rides
Wristband Special – $25
6:00 PM to 10:00 PM
Shoot-Out at Oakey Park
7:00 pm
Truck Pull on the clay track
$10 Admission
Registration Time: 4:00 pm – 6:30 pm
Backroads Band
7:30 PM to 11:30 PM
Main Stage at the Food Court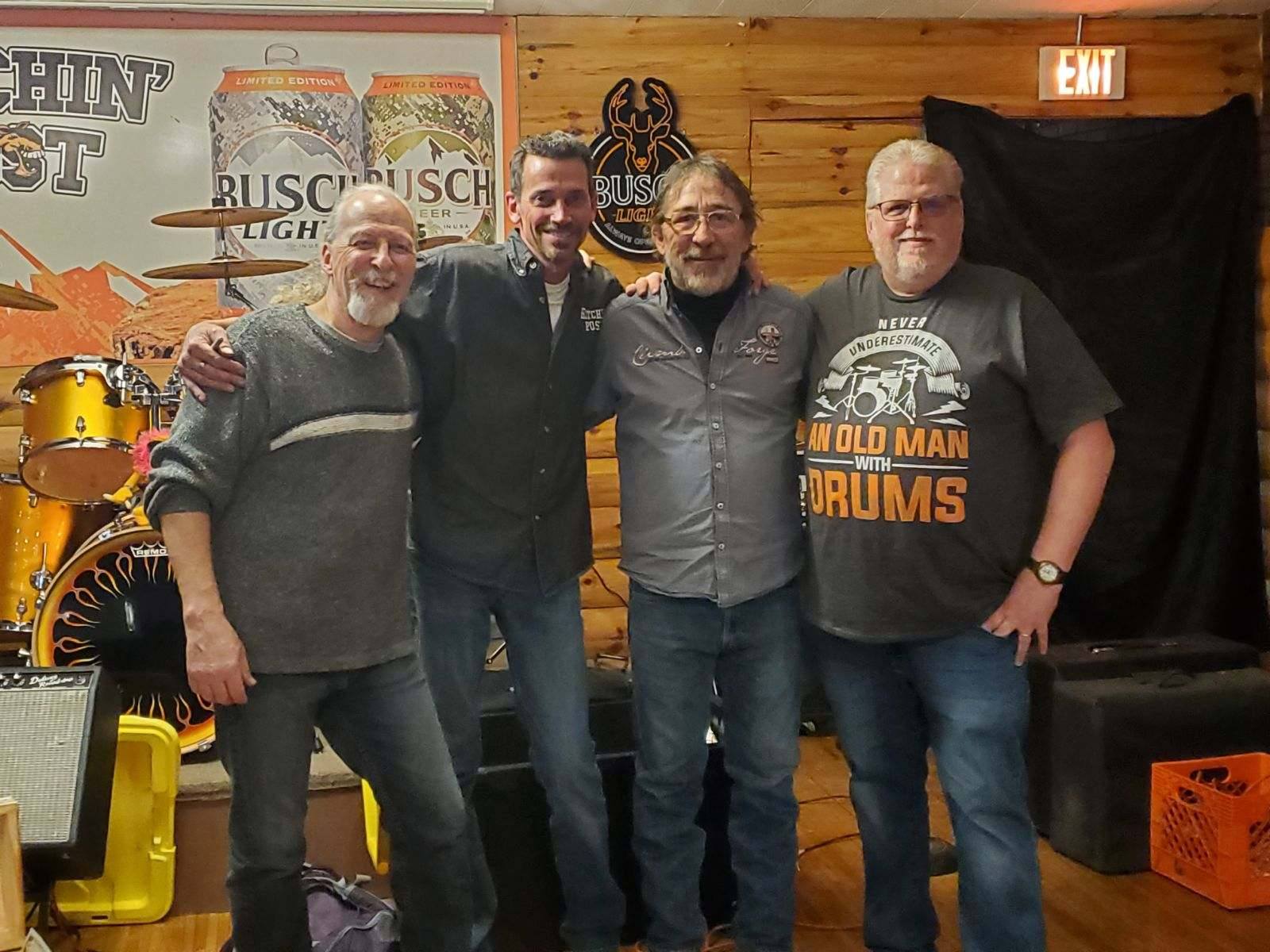 Saturday


September 9, 2023
FFA Tractor Pull
Starts at 11 AM
Admission:
Children: Under 12 Free, Ages 13 to 17: $5.00
Adults 18 and up: $10.00
Sawdust Pile
12:00 PM Saturday, by the petting zoo
Annual Fair Sawdust pile!
Starts at Noon, on the South end of the fair building by the petting zoo. Multiple age groups, and hundreds of coins. Don't miss this!
Midway Opens
Noon
Stipe's Shows Amusement Rides
Wristband Specials $25
12:00 PM – 4:00 PM
OR 6:00 PM to 10:00 PM
Exhibits
12:30 pm to 8:00 pm
Osceola Community Fair Exhibit List
Downloads/Forms
Happy Face Entertainment Co.
2:30 PM to 4:30 PM
Southside of fair building – FREE ADMISSION
Hailey James
2:00 PM to 5:00 PM
Main Stage at the Food Court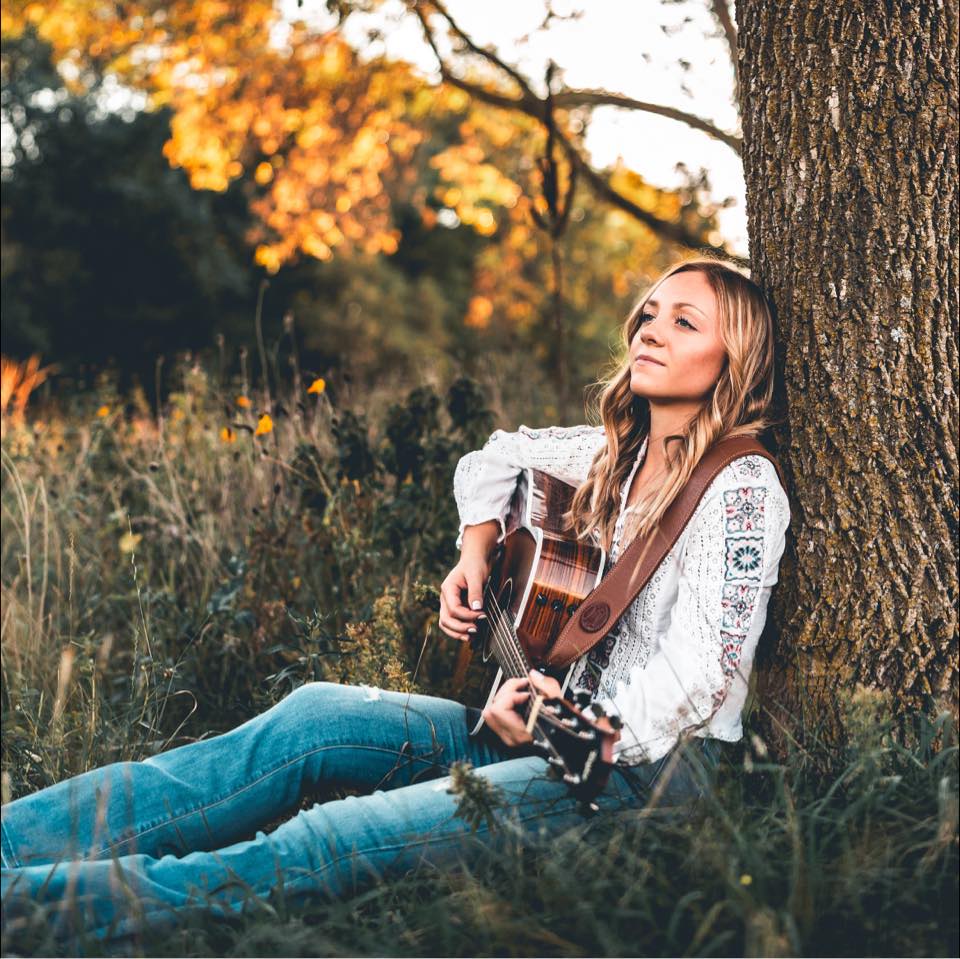 County Line
7:30 PM to 11:30 PM
Main Stage at the Food Court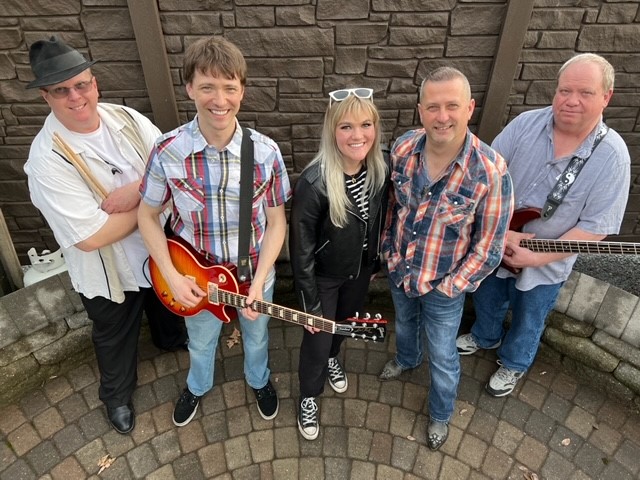 Sunday


September 10, 2023
Osceola Grand Parade
1:00 PM
Pedal Tractor Pull
Following Parade
Grandstand – FREE ADMISSION – $2 PER Pull
Little and Junior Ambassador Coronation
5:00 PM
Grandstand – FREE ADMISSION
Ambassador Coronation
6:00 PM
Grandstand – FREE ADMISSION